THE 83RD ANNUAL MEETING OF MEMBERS
August 8, 2023 | Macon County Fairgrounds
Stop by the co-op for a copy of the 85th Anniversary Calendar
Macon Electric Cooperative held its 83rd Annual Membership Meeting on Tuesday, August 8, 2023. The meeting took place at the Macon County Fairgrounds with a drive-through voting format. The drive-through was open from 2:00 p.m. to 6:00 p.m., with a business meeting following in the Youth Center. Members unable to attend the Annual Meeting were able to request an absentee ballot or vote online. The results of the voting are as follows:
Eastern Area
Jay Collins (unopposed)        384 votes
Western Area
Ben Williams (unopposed)     387 votes
Northwestern Area
Mary C. Almond                      386 votes
Bylaw Amendment
Yes                                          265 votes
No                                           192 votes
 
The bylaw amendment question "Should the current bylaw language remain the same" passed meaning the current bylaw language will remain as is and the nominating committee will NOT be reinstated as requested by the membership at last year's meeting.

The Board of Directors and employees of Macon Electric Cooperative would like to thank all of the members who took the time out of their schedules to participate in the 83rd Annual Meeting of the Members. We look forward to another great year!
 
---
Grand Prize Winner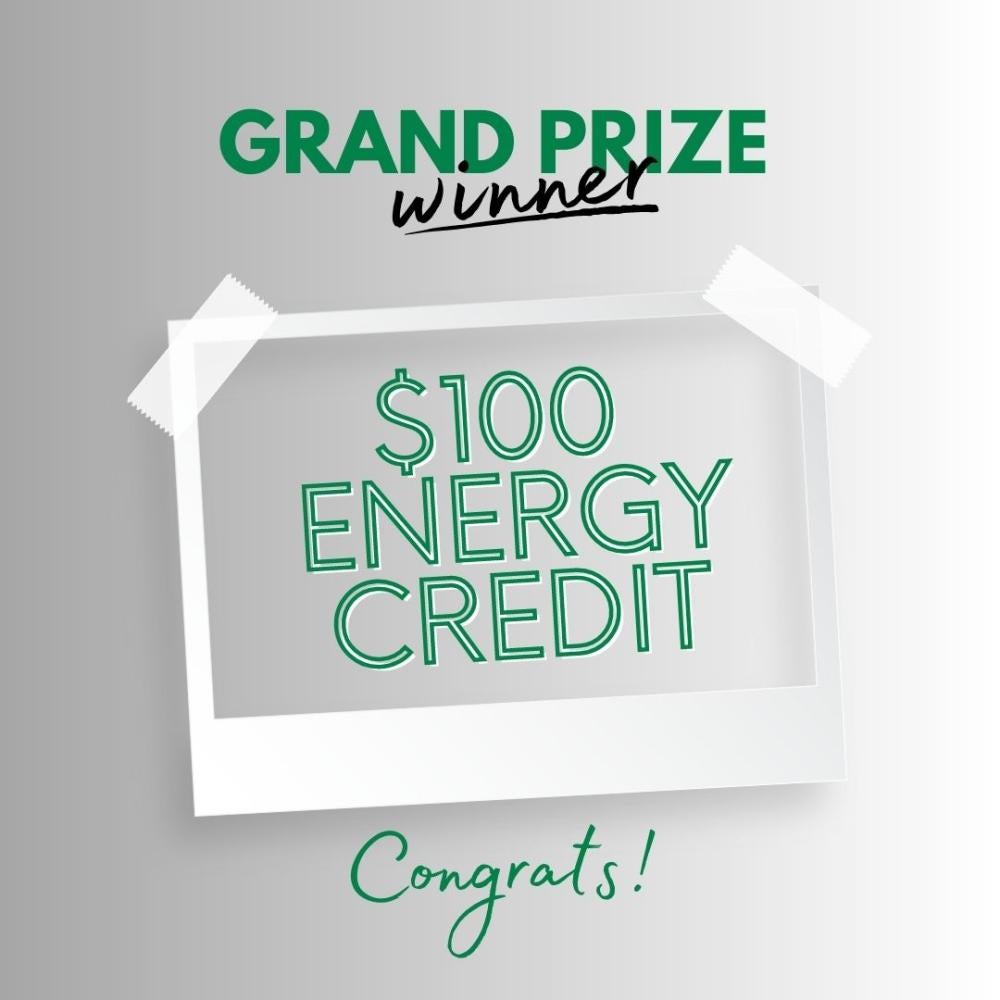 Grand Prize Winner
David & Janet Wear
Macon, MO