Standard billing is the most commonly used billing method for Macon Electric Cooperative members. The account is billed each month based on the usage for the specified billing time period. In simplified terms, you are billed for what you use.
As opposed to the standard billing method, a Level Payment Plan allows members of Macon Electric Cooperative to be billed based on the average amount of electricity used monthly over a rolling 12-month period. This billing method is great for those budgeting because it eliminates extreme high and low bills, so you pay approximately the same amount every month.
You may choose to pay your bill in a variety of ways. If you choose to mail or bring your payment into our office, please keep the top portion of the bill for your records and submit the bottom portion with your payment.
With Prepaid, you pay for electricity how and when you choose. Purchasing electricity before you use it allows you to control your budget and pay how much you want, when you want." 
If you have questions regarding your electric bill, please contact us.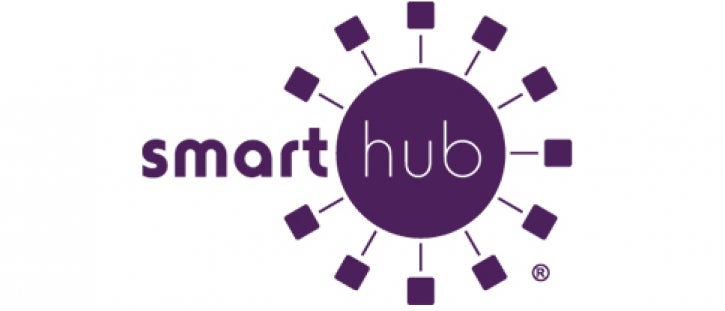 A payment arrangement is an agreement between Macon Electric Cooperative and the member who requests more time to pay their bill. Click to learn more about requesting a payment arrangement.
You may make payments online or over the phone, 24 hours a day 7 days a week:
Debit/Credit Card (Master Card, Visa or Discover Card)
Check
Pay in the office:
Cash
Check
Debit/Credit Card (Master Card, Visa or Discover Card)
Money order/Cashier's Check
If you would like to set up recurring monthly payments, please log-in to your SmartHub account to sign-up for AutoPay. If you would like to set up bank draft, please call our office at (660) 385-3157.
Read about ways NOT to pay your bill online.